Nordic Wonderland
Taking cool to a whole new level with our 'Nordic Wonderland' theme.
Mints, greys and a bit of metallic and bling make up this gorgeous theme. 3D handmade snowflake bunting garlands. The feature tent features a silver bling overlay and complementing snowflake 3/4 tent overlays in varying shades of blue. This is a really 'cool' theme!
Snowflake flag bunting and aqua feature string lighting between the tents can be provided instead of the 3D fabric snowflake garlands.
The 3D fabric snowflake garlands are not provided for DIY bookings – the snowflake flag bunting and extra lighting is supplied for all DIY bookings.
Bookings managed by Caroline Streeter also include the light up twig tree (subject to availability) to add some extra ambience (not available Gold Coast, Brisbane or Adelaide bookings).
This slumber party hire package is perfect for all ages – perfect for a Christmas in July slumber party!
Photographs are indicative only and some elements may be different from those shown. Inclusions and decorative elements differ between a Base Camp and a Luxe Camp. Refer to the image below to compare the packages.
Package Inclusions
(Base Camps vs Luxe Camp)
Click here to enlarge package inclusions
Package Pricing
Click here to enlarge package pricing
Catering Options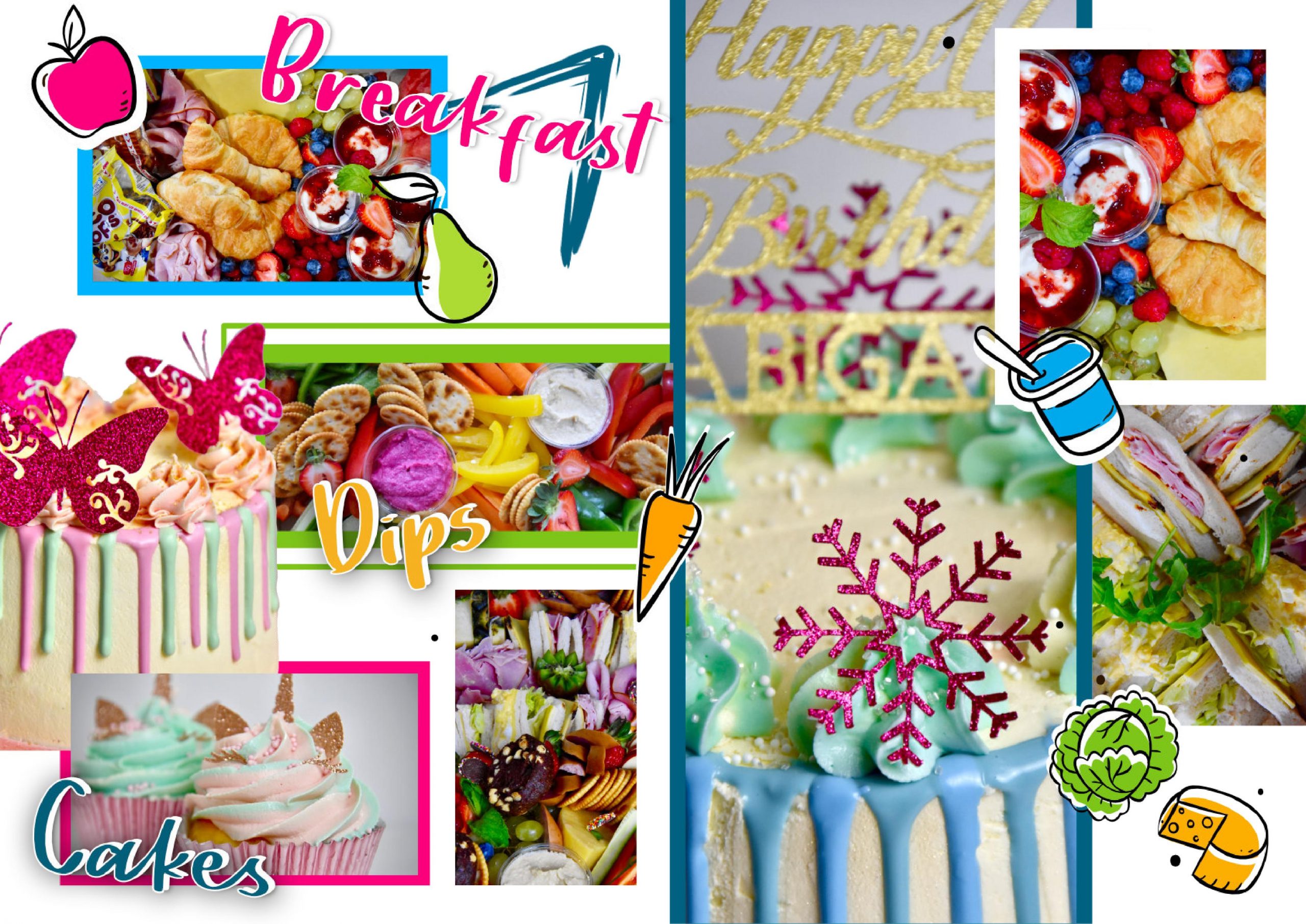 Click here to enlarge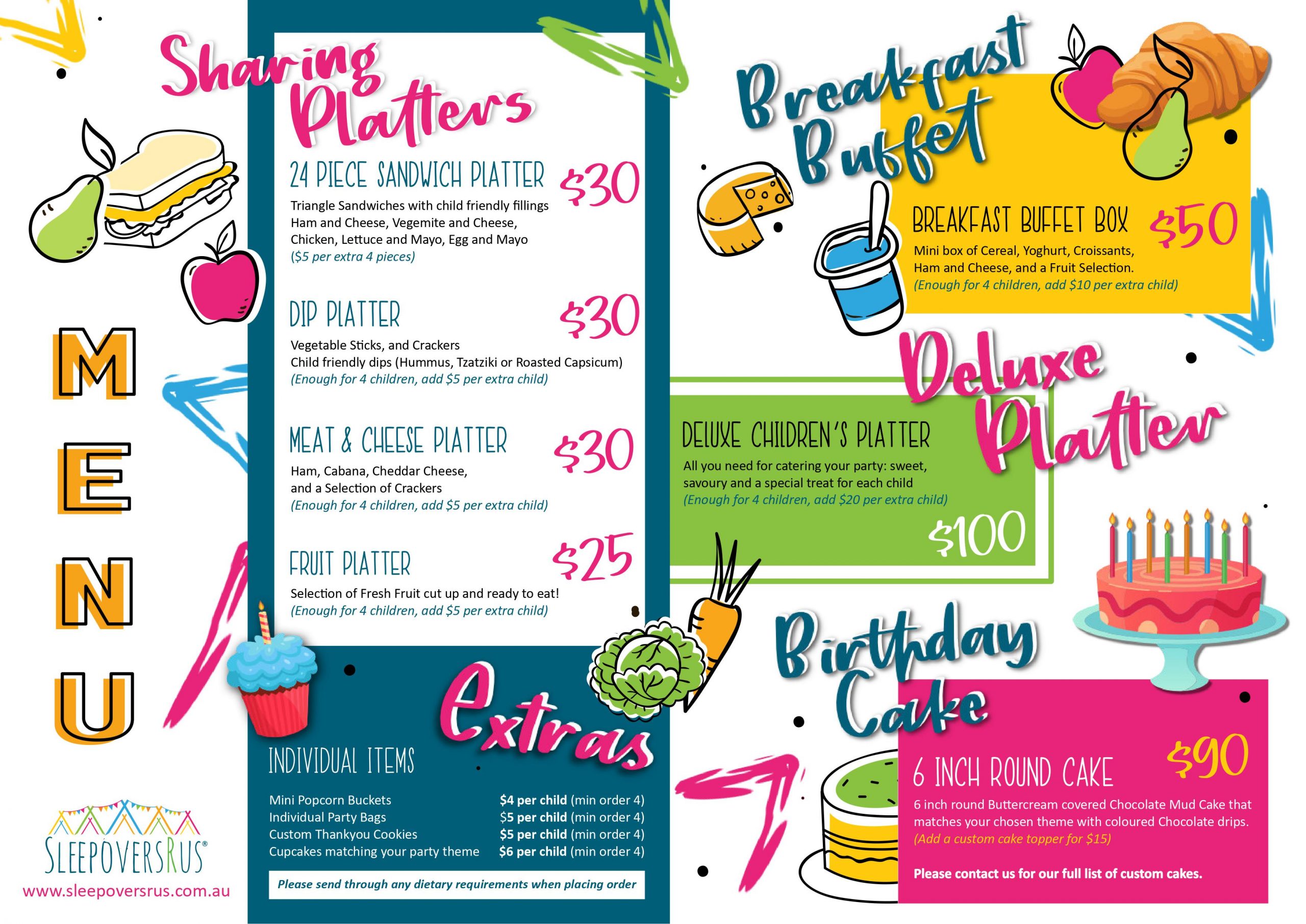 Click here to enlarge catering options and pricing