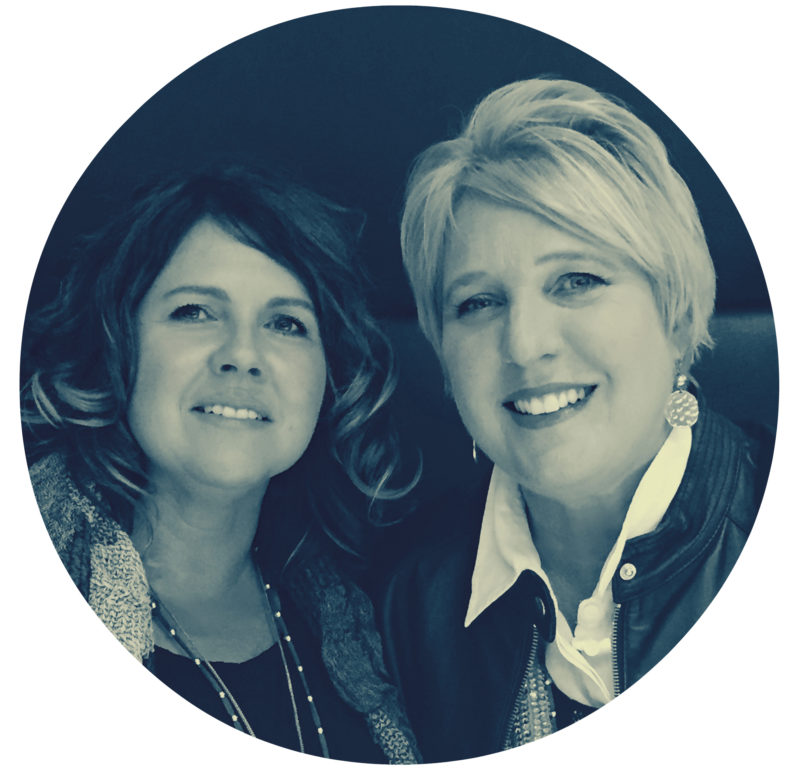 Organising a sleepover party can be time-consuming and costly. Our own experiences hosting kids' parties have sometimes been stressful and required a lot more planning than originally thought! Talking to family and friends, Melanie and Caroline realised that lots of people are looking for sleepover party solutions that make planning easier and does not compromise on the fun. Read out below for more details about us!
This led to the creation of SleepoversRus in 2016. A fun, complete sleepover party package service that makes kids parties easy and ensures an awesome and memorable celebration is had by all.
SleepoversRus are the slumber party specialists. We've been setting up amazing teepee parties since early 2016 and have now completed well over 1,500 parties across Melbourne, Brisbane, the Gold Coast and Hobart. Yes, that's right ….. over 1,500 parties! With our experience, we've now tweaked the slumber party to perfection!
If your preference is to have everything done for you we can provide a full setup, styling and pack down service by the SleepoversRus 'Dream Team'. However, if you like to be creative, why not try the DIY set up?
Our tents are custom made in Australia and manufactured to ensure safety and comfort. With safety and fun being our top priorities, all of the equipment we supply is made with premium materials; and we can help you set up your slumber party to ensure that the little partygoers are safe and sound. Our packages include battery operated LED lighting and no glass or other sharp materials are used in the decorative elements for styling.
Every package comes complete with a tent, mattress, quilts and covers, sheets, bunting, fairy lights and breakfast trays.  Each child also receives a SleepoversRus Dental Kit and SleepoversRus Sleep Mask to add to the excitement and ambience of a sleepover. The themes we create are bespoke and handmade by us. That is, we won't use off the shelf bunting. We handmake all of our bunting, choosing to use vintage doilies and/or premium fabrics. Our bunting is sewn, not scissored. It's also double sided so that it looks great whichever side you are looking at. We sew the tent covers and overlays ourselves, again using premium furnishing fabrics and materials. We hand make pom poms, tassels, fabric snowflakes and any other decorative elements you may see in our unique themes. We are known for our attention to detail and quality.  We only use premium products and linens in our packages and strive to provide exceptional customer service.
We also offer a range of Add Ons to the packages – games, activities and provide you with a secret ….. the secret to sleep, a gift to all parents booking a SleepoversRus slumber party.
Did you also know that all of our packages come with themed, editable and print at home invitations and breakfast menus? All you have to do is settle on your guest list, date and time for your sleepover and then edit and print your invitations. The breakfast menus add that extra fun ambience to your slumber party – they also secretly help you plan ahead.
We can tailor activities to suit the individual needs of your sleepover party. From accessories such as personalised cosmetic cases and drink bottles, 'Sleepy Time' Pillow Sprays, Sweet Donut Dreams Packs and our deluxe Pamper Me Packs are all fan favourites.  We also blend our own 'sleepy time' scent and hand make, blend and pour all of the soaps, bath bombs and pillow sprays to ensure quality and no nasty ingredients.  We only use premium organic essential oils and ingredients. Our unique Torchlight Treasure Hunt is also a great fun party activity, your party will be overflowing with excitement and fun with SleepoversRus.
Be sure you also visit our Inspirations page for some great ideas on how to run the most successful slumber party. You'll also find on the Inspirations page some great game and party activity ideas.
If you're looking for an idea for a party, you won't be disappointed with a fun filled teepee party!
We are currently servicing the Gold Coast, Brisbane, Hobart, Melbourne East, Melbourne West, Melbourne North East, Melbourne CBD, Frankston Bayside and the Mornington Peninsula for slumber party bookings.
You can rest assured that when you book a SleepoversRus teepee party, you will be fully informed of the process. Formal paperwork will be provided to you, confirming your party booking details and the total cost. At SleepoversRus we don't have any hidden charges, however, if there are any additional travel or toll fees (the 'Dream Team' service fee), we will inform you before you book with us ie all costs will be outlined in the formal Hire and Purchase Agreement sent to you to secure your party booking. In over 6 years of providing slumber party and teepee hire packages, we have never been a no show, double booked or cancelled at the last minute. SleepoversRus has, however, been called on too many times by distressed parents with last minute cancelled bookings by other slumber party providers. If you are still deciding on a slumber party provider for your party, the only thing we ask is that you check very carefully who you are booking with and what your slumber party hire package will include. What is the quality of the equipment being supplied? Is it child friendly? Is any glass used in the set up (eg in the lanterns)? Be sure to read customer reviews, look through social media feeds and peruse the websites for any business advertising the hire of slumber party goods and services. Your child's safety and happiness is worth your investment of a little time to find the right supplier for your budget and needs.
We look forward to chatting with you and creating the perfect party to suit your needs.
Cheers
Melanie, Caroline and the SleepoversRus 'Dream Team'
Dream Sweetly ~ Sleep Peacefully ~ Wake Happily
Licensing Opportunities
If you love seeing pure joy on children's faces and are interested in starting your own business, SleepoversRus could be the perfect fit for you. We have a limited number of licensing opportunities in various locations throughout Australia.
Join a brand that is committed to supporting you. The SleepoversRus licensing opportunity allows you to run your own business and leverage off the already successful platforms in place. We've done all the hard work for you, working out what works and what doesn't. SleepoversRus has an established database of satisfied clients and social media followers.
SleepoversRus is the industry leader of children's sleepover parties. We are offering a licensing arrangement, not a franchise. We're not interested in taking percentages of your earnings. We're also not interested in making it mandatory for you to purchase all of your equipment from us. We supply you with blueprint manufacturing instructions and supplier listings. You can choose to make the inventory yourself or source local tradesmen. However, if more convenient for you, you are able to purchase everything you need directly from us. Manufactured equipment will need to satisfy quality control guidelines.
But don't be fooled by the pretty pictures! Running your own business and setting up slumber parties is hard work. We are a well-recognised brand and our products and services are highly sought after. Licensees may create magical wonderlands for up to 30 children every weekend. We have high service standards to which we expect our licenses to meet and a lot of pre-party preparation is required eg the ironing of all quilt covers.
If you'd like to obtain further information, please Contact Us. We have a short questionnaire that we ask interested parties to complete. The questionnaire provides us with a little more information about you and also seeks to find out which areas are of interest to you for party bookings. We are a brand that is committed to supporting you so we need to make sure we'll be the right fit for one another. Further paperwork will then be made available to you to enable you to make an informed decision about starting your own business.
Save
Save
Save
Save
Save