Boho Dreaming
For those after a bohemian slumber party look then 'Boho Dreaming' is exactly what you are looking for.
'Boho Dreaming' features pale pink tents (some like to call them teepees) with lace hemmed overlays. Forefront and centre on each tent is a handmade floral bouquet using premium artificial foliage. The blush peonies get a bohemian spin paired with other wildflowers. The muted, neutral peonies have an air of sophisticated whimsy and the Guest of Honour's tent is dressed with a slightly larger bouquet.
Premium PillowTalk quilt covers with pale pink and grey linens are used.
Handmade cotton rope macrame bunting hangs between the tents along with extra bauble string lighting.
Breakfast trays are adorned with boho inspired antiqued lanterns filled with lit greenery to complete the whimsical look.
SPECIAL NOTE:  Boho Dreaming is not available for DIY set ups
*This theme may look a little different to the images shown as Hobart uses linens and decorative elements exclusive to Hobart.

Photographs are indicative only. Inclusions and decorative elements differ between a Base Camp and a Luxe Camp. Refer to the image below to compare the packages.
Package Inclusions
(Base Camps vs Luxe Camp)
Click here to enlarge package inclusions
Package Pricing
Click here to enlarge package pricing
Catering Options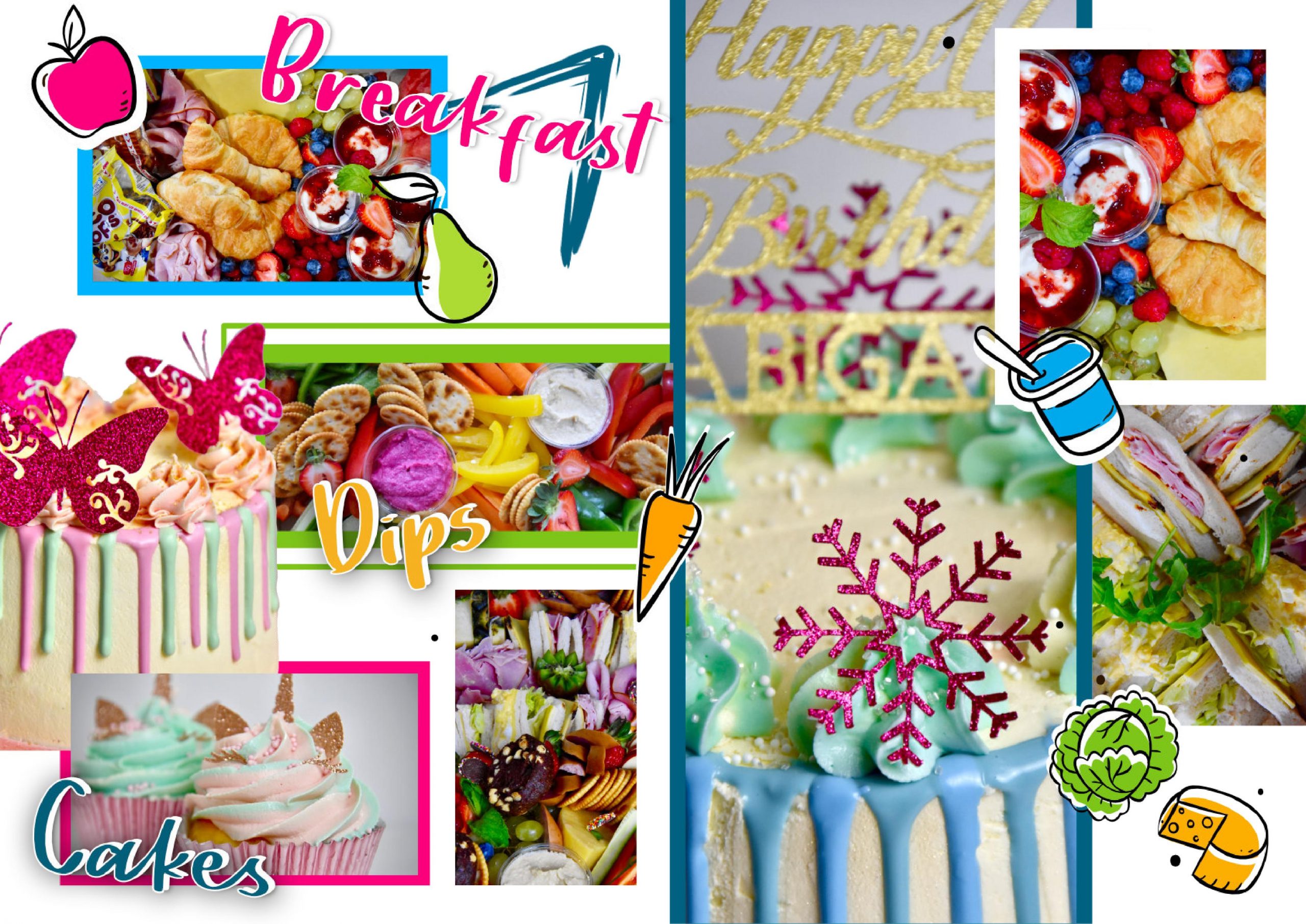 Click here to enlarge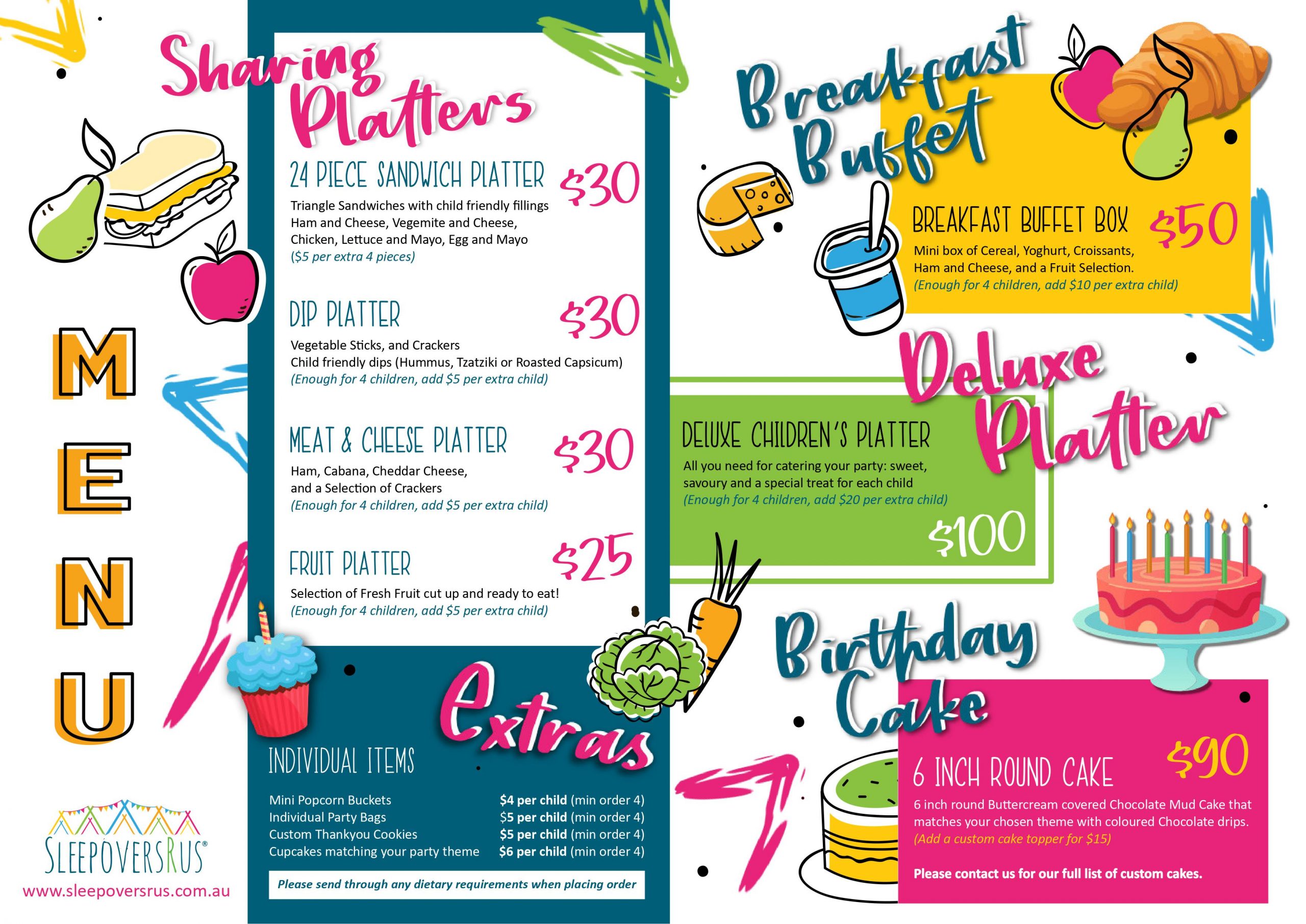 Click here to enlarge catering options and pricing