Movie nights are a great way to stay connected to your family or friends, particularly when it comes to kids. Movies aren't only meant for enjoyment, but they also help children learn a lot in a fun way. Although many cinemas were closed (and still may be closed) due to COVID-19, some excellent movies are still being produced. So, if you have come here while looking for some outstanding movies for your children aged between 8 to 12, then you are in for a treat.
We have brought you the ultimate rundown of the movies that your children will love to watch in 2021.
So, whether you are planning a slumber party for the kids and their friends or want a great recommendation for the family movie night, you will find a suitable movie right here on our list. So, what do you say? Shall we begin? Let's go!
1. Tom & Jerry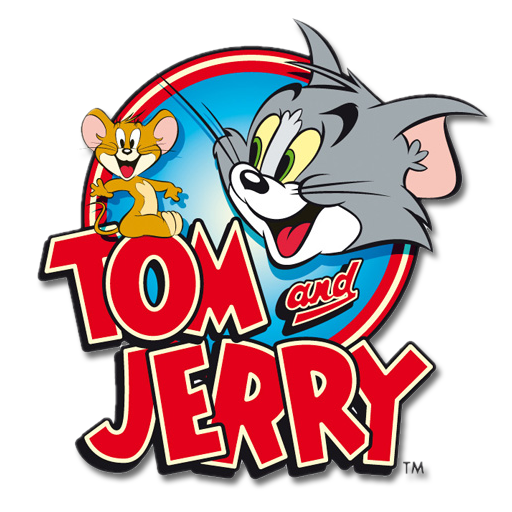 Did someone just say 'Tom & Jerry'? Wouldn't you love a full chase of this dramatic and energetic duo that we all have adored since forever? We know, we would! Releasing this march, we are all looking forward to the crazy adventures of these two. This time around, Tom has been hired to get Jerry out of the fancy-schmancy 'New York City Hotel' as it will soon be hosting an A-list wedding. Already getting excited about it, right? We all are definitely looking forward to it, and the kids will love it one hundred per cent!
2. Cinderella
You can't go wrong with the classic fairy tale 'Cinderella' if your girl is hosting a slumber party for her friends. With Cinderella's musical version starring Camila Cabello just releasing next week, you ought to plan it soon. We assure you it will be a treat for the young girls to watch. There are plenty of other great actors in the movie, and the music is definitely going to be the highlight for the girls.
3. Boss Baby: Family Business

Did your kids enjoy Boss Baby? Many kids we have met along the way at our slumber parties loved it. And we are excited about its sequel coming out in March. You didn't know? Well, here you go, the sequel is called 'Boss Bay: Family Business' and the trailer has a tiny little girl bossing everyone around this time. Tim and Ted are shown as grown-ups, who then turn into babies again to fight the evil villain with Tim's daughter. We are loving the storyline and looking forward to its release so that we can all watch it together on our movie night.
4. Hotel Transylvania 4

Are you a fan of the Hotel Transylvania series? Well, we have good news for you then. Its fourth part is coming out in August this year.
We are looking forward to it, to find out if Mavis will be taking over the family business or not. Plus, what makes us even more excited is that Genndy Tartakovsky is directing it this time again! Yayyy!
5. Paw Patrol: The Movie
Does your boy love 'Paw Patrol'? Well, there is a surprise for him. Paw Patrol: The Movie is releasing this year. All his favourite pups have made their way to the big screen. From thrilling rescues to action sequences to the cool vehicles, it is going to feature everything your boy loves. Plan a surprise for him then. We are sure he will love it!
6. My Little Pony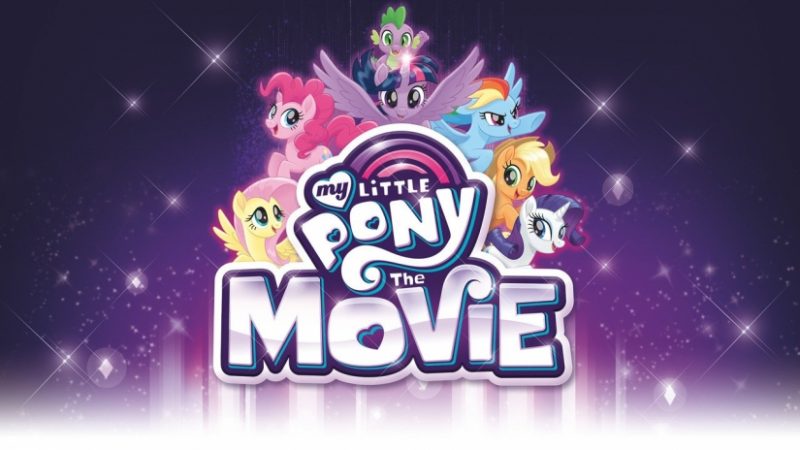 If your girl loves her little ponies, then she would love to know that 'My Little Pony' movie is coming out this year. The storyline isn't still disclosed, but the news is it's going to be around the magic of friendship. What better movie to watch with friends, right? You can plan a sleepover for the kids to have fun and pizza with their favourite characters!
7. Minions: The Rise of Gru
For all the minion's fans, another movie of the series is coming around this year. This time it is about Gru's childhood and how he became 'The Gru'. We are sure it's going to be a rollercoaster with 'Minions: The Rise of Gru' just like always. Add this movie to your watchlist while we look forward to its release in July!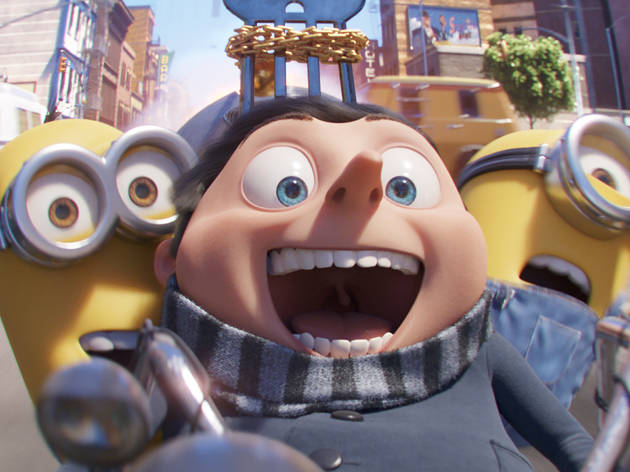 8. The Addams Family 2
We have been humming the iconic tune of the Addams Family since we heard about its sequel release around Halloween this year. Simply love the tune and every character of the movie. We have already started to plan a sleepover of our kids and their friends around Halloween to watch it. SleepoversRus Frankston Peninsula has the best Halloween slumber party theme! Also, thinking about getting the Addams family costumes for our family for Halloween. The kids in the SleepoversRus Dream Team family are going to love the idea. What about you?
9. Rumble
Are you looking for a sports and actions movie for your little boy who loves action? Then you can add 'Rumble' to your watch list. Releasing in May, Rumble is about a strange world in which monster wrestling is among the most loved sports. The story is centered on 'Winnie' who is coaching a questionable champion so that she can continue her father's legacy.
10. Luca
Pixar is releasing a movie 'Luca' this year in June. However, the plot isn't disclosed and rather guarded. But it is about a coming-of-age tale and that too in Italy. The Director Enrico Casarosa has said in an interview that childhood friendships are what define your course as well as who and what you will become as grown-ups. So, we are guessing that it is going to be around friendships of Luca.
Looking forward to it.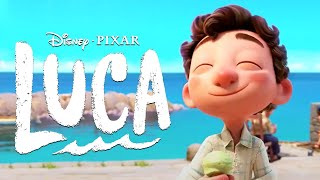 Hope you love our list of movies for the kids to watch in 2021.
In case you are planning a sleepover, take a look at SleepoversRus' cute invites and breakfast menus. If you are planning to include favours in your slumber party, you can get some amazing favours and sleeping kits from us too. Check out our packages to make the most out of your sleepovers!
Want to check out what's currently on at the cinemas? Here are some helpful links to movie theatres: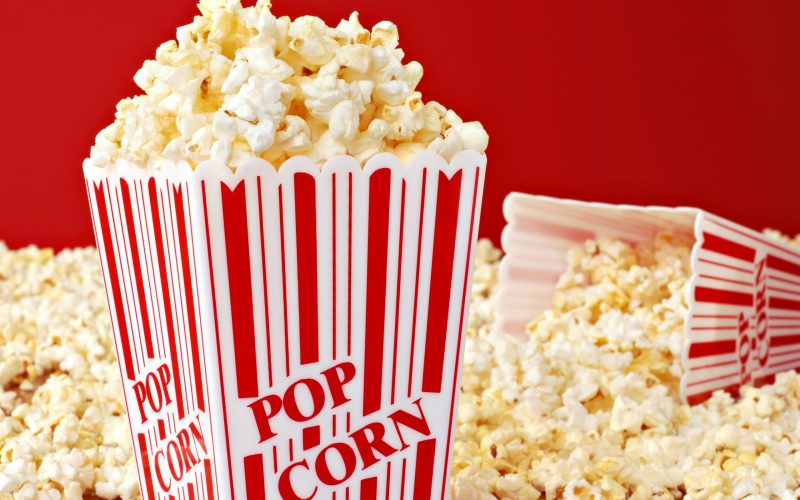 Hoyts – https://www.hoyts.com.au/
Village Cinemas – https://villagecinemas.com.au
Palace Cinemas – https://www.palacecinemas.com.au/cinema-location/vic/
Event Cinemas – https://www.eventcinemas.com.au/
Reading Cinemas – https://readingcinemas.com.au/
Cinema Hota – https://hota.com.au/cinema/
State Cinema Hobart – https://www.statecinema.com.au/
Happy Sleeping Over!