What you need to make a DIY Balloon Garland:
Check out below, what things are required to Make "DIY Balloon Garland".
5-10 balloons per foot of the desired length (depends on the size of your balloons and the fullness of the garland)
twine and scissors
air compressor / handheld pump with blower attachment

Step 1
Inflate your balloons. Either blow them up yourself or use a handheld air pump.
Cut and tie the twine to the length you want the balloon garland to be. Leave one foot extra on each end for hanging later. It's important that you elevate it off the ground to make it easier to attach the balloons. You may choose to tie to door handles or chair backs, as we have done here.

Step 2
Cut a 3 inch piece of twine for each balloon. Tie the twine around the base of the knot on the balloon. You only need to tie it once. It will stay on.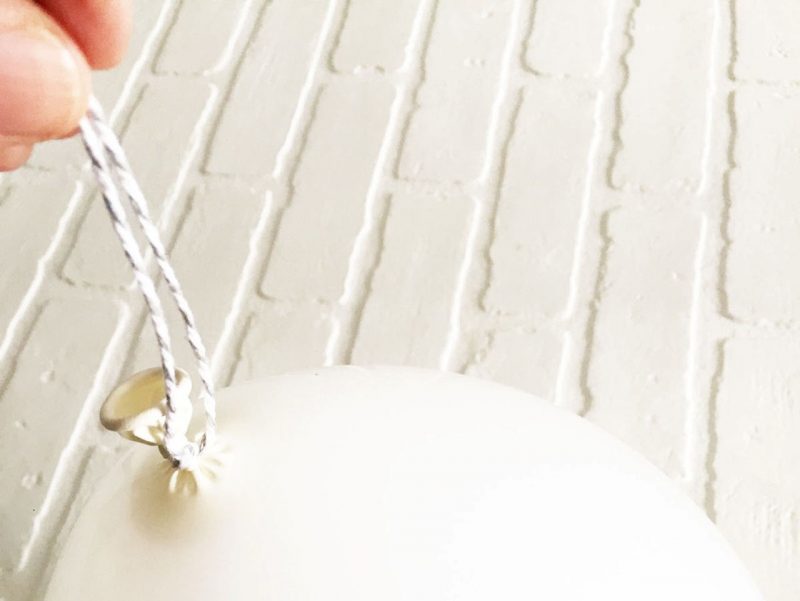 Step 3
Start to tie the balloons onto the long piece of twine, tying each one with a double knot. Then slide them up to the one in front.

Step 4
Alternate balloon colors and sizes. There's no need to follow an exact pattern, and remember to mix in plenty of the smaller balloons. As you add more balloons, you will just slide them tightly together. Keep adding the balloons, making it full and balanced.

Step 5
Hang the garland and add in flowers or whatever extras you like. If hanging the garland on a wall you can use nails or Command hooks. Once you hang you can arrange and move the balloons around a bit and fill in the gaps. Position the garland as you like and move them around to get the look you need. For more details, you can visit our Home Page.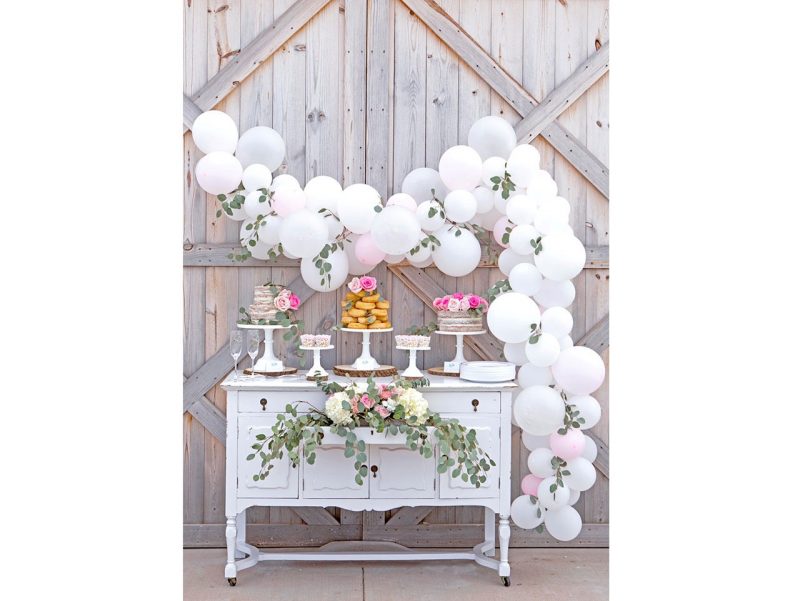 Capture Events By Annette is a leading boutique event planning and styling business (based in Templestowe, Victoria) for private and corporate functions. Capture Events by Annette can make your dream a reality.
https://www.facebook.com/captureeventsbyannette/
https://au.linkedin.com/in/annette-triantafylidis-214419103
https://www.instagram.com/annette_triantafylidis/
Website currently under construction